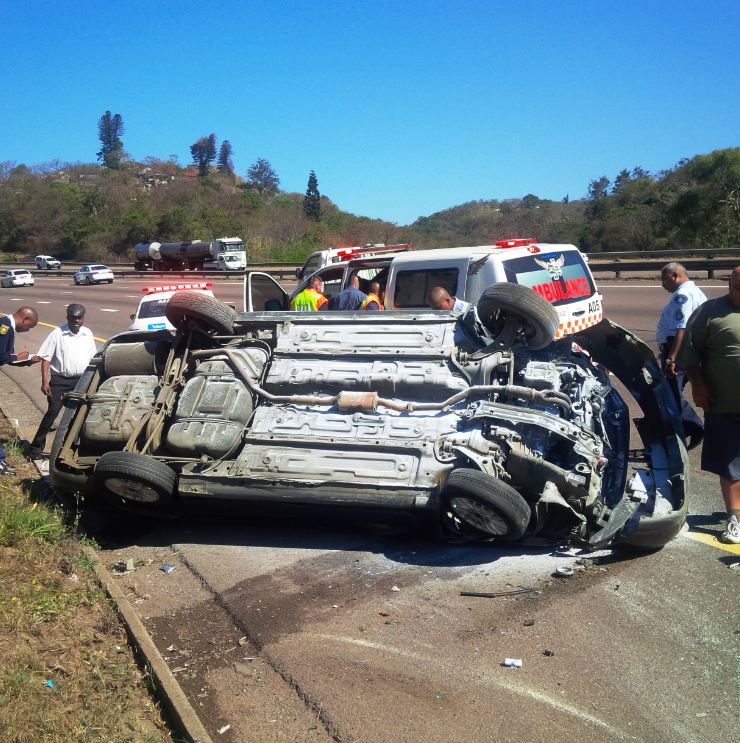 Six people including a two year have been injured after the vehicle they were in rolled several times on the N2 South bound just after the M7 in Durban around 12pm today.
Rescue Care paramedics arrived on the scene to find that a single vehicle had rolled several times ejecting some of its passengers. A total of six people had sustained various injuries including a two year old. More ambulances were called to assist to transport the injured. Once more ambulances had arrived all of the injured were stabilized on scene before being transported to various Durban hospitals for the further care that they require.
At this stage it is unclear what caused the collision however SAPS were on the scene and will be investigating further.
Garrith Jamieson
Operations Director