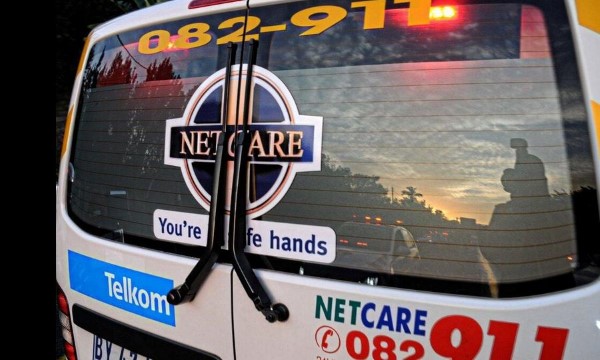 Eighteen people were injured after a taxi and a car collided head-on along the R82 in Walkerville this morning at around 07h18. Exact detail to the cause of the accident and preceding events will remain a subject for police investigation and comment.
Netcare 911 paramedics arrived at the scene and found the roadway obstructed with the twisted frames of the vehicles, some of the injured were still trapped in the wreckages. While firemen used the Jaws of Life to free the front passenger from the taxi, paramedics clambered into the wreckage to stabilise him.
After all the injured were treated at the scene paramedics transported them to various hospitals in the area for the care that they required.