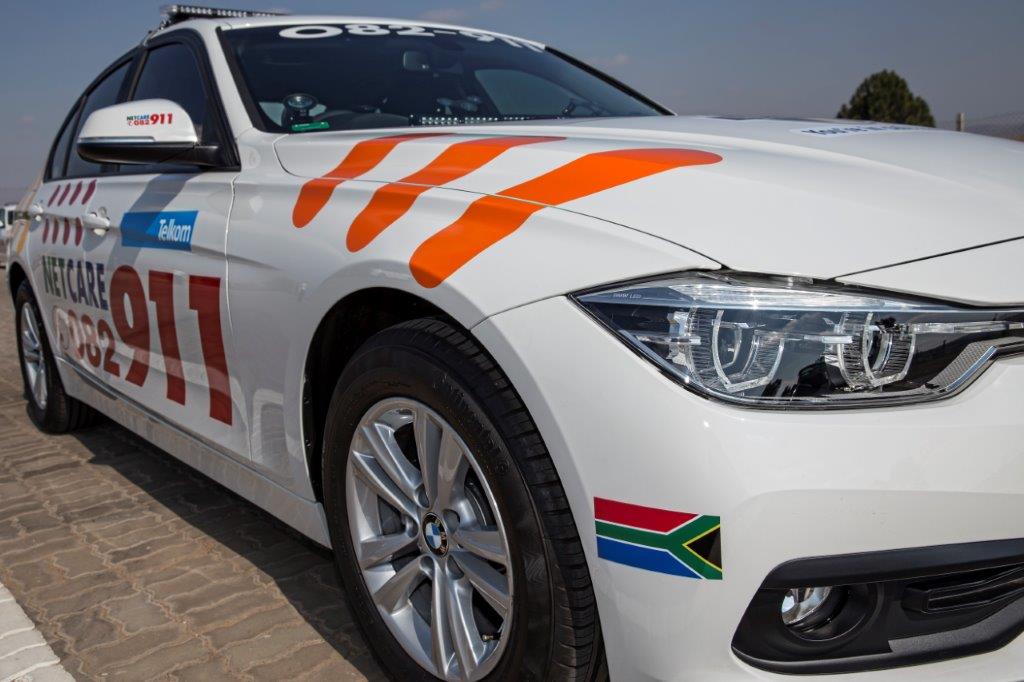 A forty-year-old man is in a critical condition after a Ford motor vehicle collided with a tree on Nigel Road in Dunnottar in Nigel last night.
Netcare 911 paramedics arrived on scene and found the man in a critical condition following the crash. Reports from the scene indicate that the motor vehicle left the roadway and then proceeded to collide with a tree.
The Netcare1 helicopter was activated to airlift the critically injured man to hospital for the urgent medical care that he required.
The woman was fortunately uninjured and did not required hospitalisation.
Exact detail to the cause of the accident and preceding events will remain the subject of a police investigation.