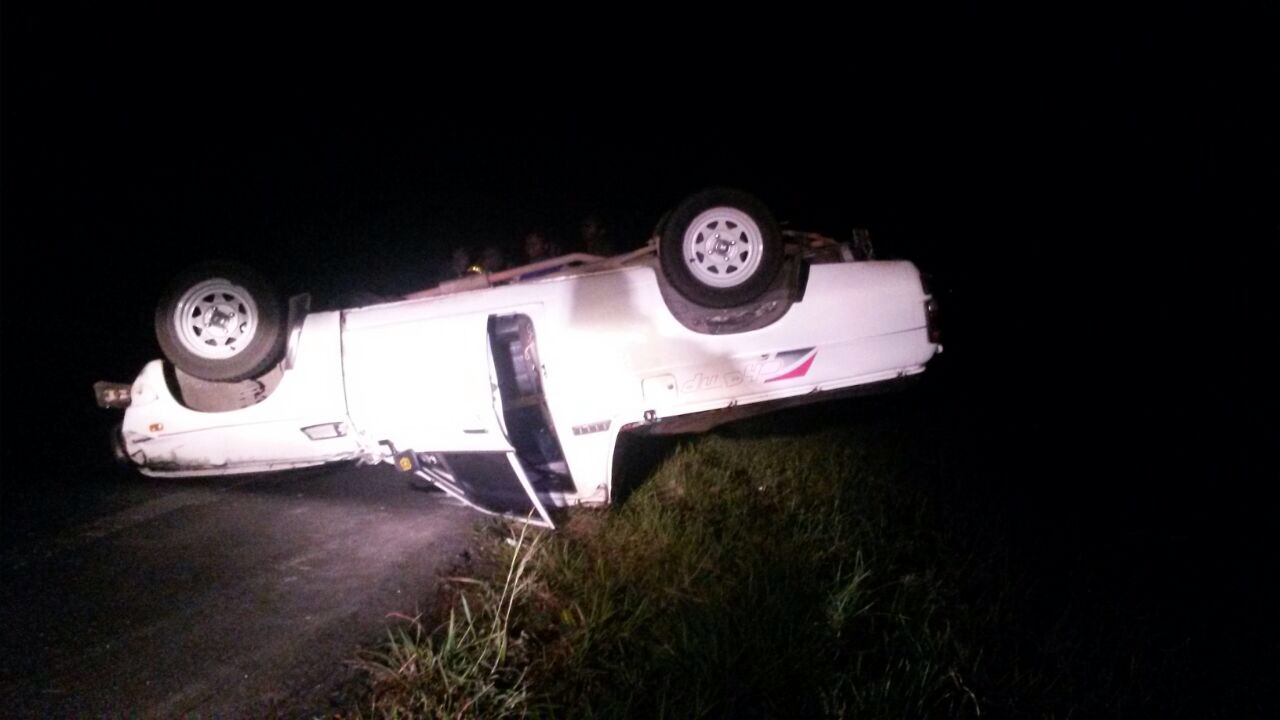 Netcare 911 paramedics responded to a rear-end collision on the N2 near Sipophu in Kwa-Zulu Natal this evening.
Upon their arrival on scene they found that two motor vehicles were involved resulting in a light delivery vehicle overturning and coming to a standstill on its roof.
Four people were injured during the accident and transported to hospital after receiving treatment on scene.
Exact detail to the cause of the accident and preceding events will remain the subject of a police investigation.