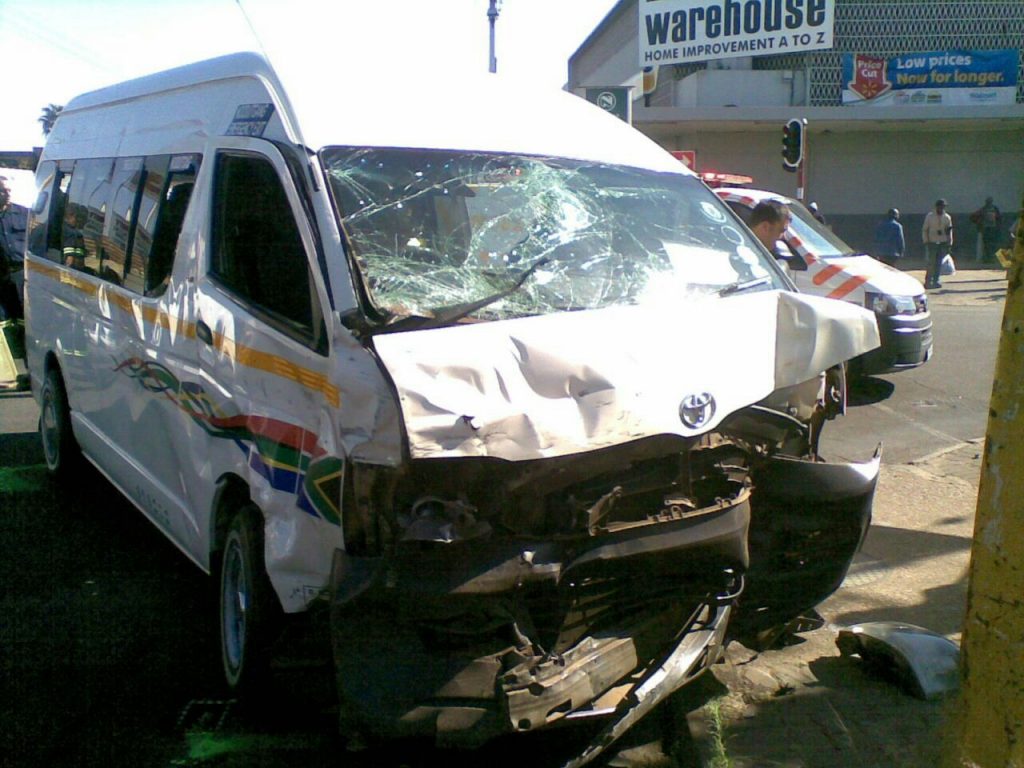 Four people were injured after two minibus were involved in an accident on Voortrekkers Road near Trouw Street in Gezina, Pretoria.
Paramedics arrived on scene and found the road obstructed as a result of the accident.
After assessment of the patients, it was found that two people sustained serious injuries and two people sustained moderate injuries.
The injured patients were treated on scene before they were transported to hospital for further medical care.
Detail surrounding the cause of the accident and preceding events are the subject of a police investigation.