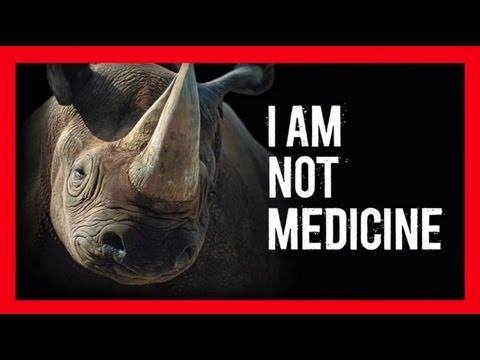 Six suspected rhino poachers were arrested in various parts of the province over the past weekend.
In the first incident at Hoedspruit, a security guard followed strange tracks on the Klaserie Game Reserve and with the assistance of the Police arrested three suspects who were found in possession of a high calibre hunting rifle, a silencer, 9mm pistol, live ammunition, an axe and four cell phones. The suspects already appeared in court at Hoedspruit and the cases of trespassing, possession of an unlicensed fire-arm and ammunition were remanded to Thursday 18 September. The suspects are Ntiyiso Ngobei (26), Edwards Shai (40) and Lawrence Malatji (42) and are all from Phalaborwa.
In the second incident, a further three more suspects were arrested on a farm in the Vaalwater area. Members of the SAPS followed up on information about a strange vehicle in the area and observed the said vehicle dropping people next to road near the farm. The vehicle was stopped and searched and the suspects were arrested after they were found in possession of a 458 hunting rifle, live ammunition and an axe. The search for two more suspects that have managed to escape is still on. The suspects are due to appear in court on Thursday. Investigations are continuing.