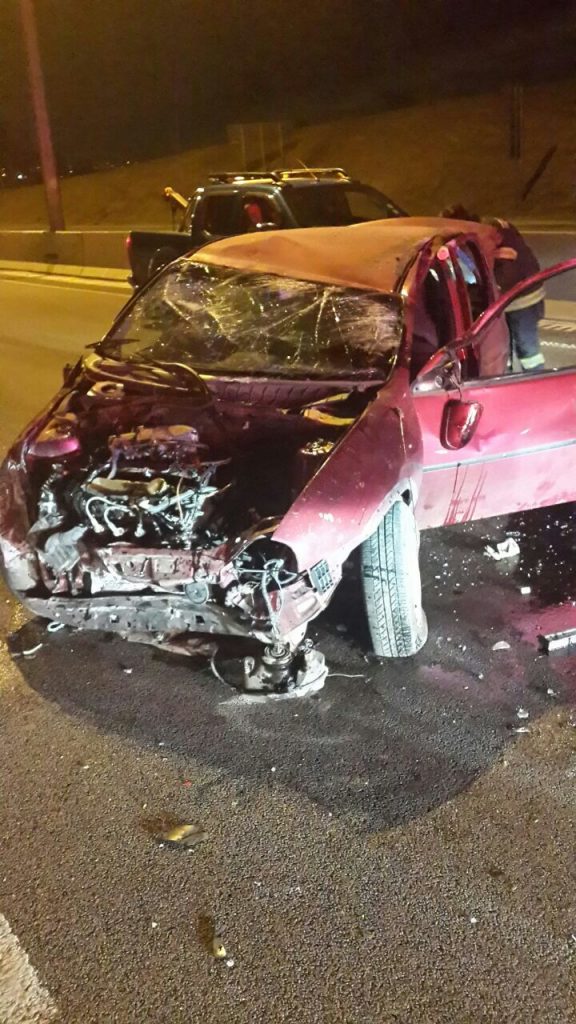 One person was seriously injured after a vehicle overturned on the Rigel Avenue bridge and landed on the N1 Danie Joubert Freeway after 01h00 this morning.
Netcare 911 paramedics and other services arrived on scene and found the crumpled motor vehicle on the N1 with the occupant still inside the vehicle.
The injured patient was treated on scene, immobilised on a trauma board and transported to hospital for further medical care.
Exact detail to the cause of the accident and preceding events will remain the subject of a police investigation.