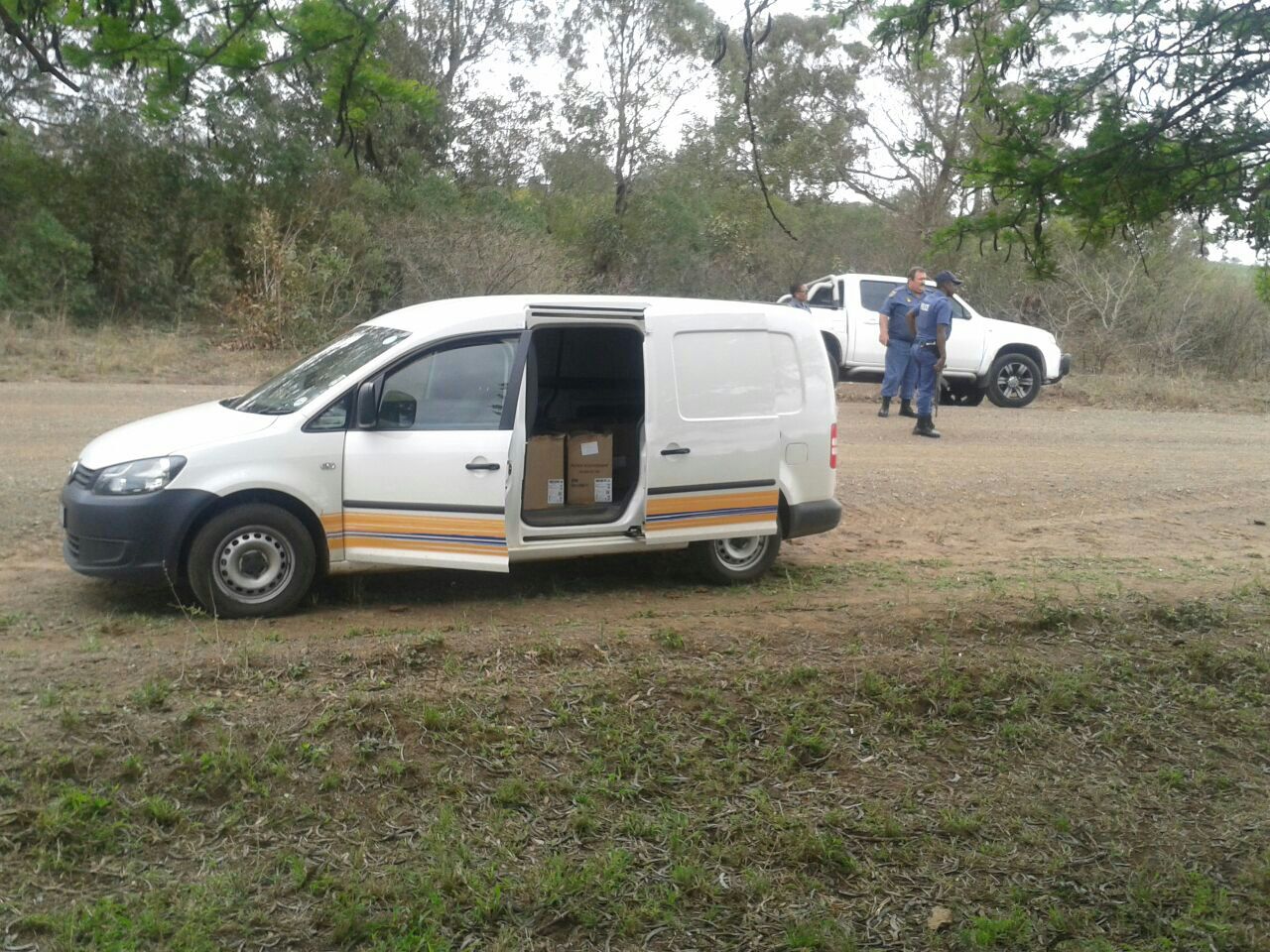 Shortly after three male suspects aged between 21 and 27 perpetrated an armed robbery in Foundry Road Rondebosch this morning at around 09:15; they were arrested by police in Nyanga. The suspects held the staff of a cigarette company at gunpoint and robbed the contents of their delivery vehicle.
They fled on the N2 direction Nyanga with security personnel in pursuit. In Borchards Quarry the suspects lost control of their Condor and rolled. They fled on foot and were arrested by responding SAPS members.
The stolen cigarettes and a firearm were recovered. Once they have been charged, the suspects are due to make a court appearance in Wynberg.
Crime as a Threat to Road Safety in South Africa