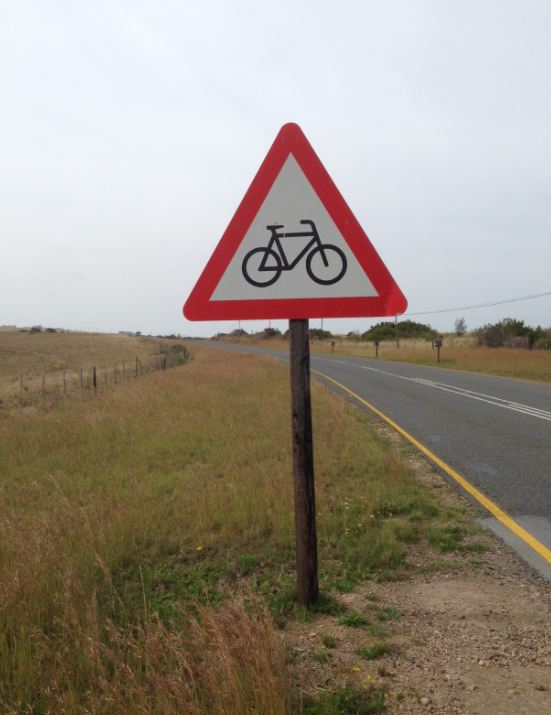 A 71 year old cyclist in a serious condition after he was hit by a taxi on Boschoff Road near Woodlands Stadium in Pietermaritzburg this morning.
According to bystanders on the scene, the cyclist apparently collided head on with the taxi. Paramedics found the man approximately twenty meters away from his bike with multiple fractures.
They [paramedics] stabilised him on the scene and later transported him through to Mediclinic Pietermaritzburg for further medical treatment.
It is understood that the man was on his way to take part in a cycling race in the nearby area when the incident occurred.