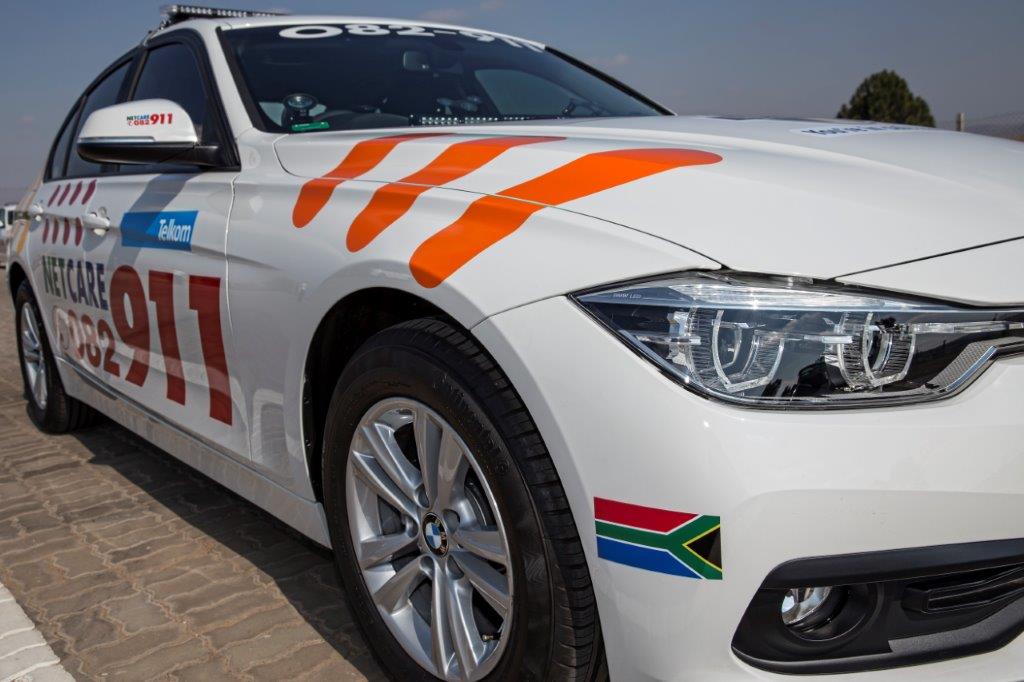 Netcare 911 paramedics and other services are currently on scene at an accident between a minibus and bus on the M25 in Inanda.
Exact details surrounding the accident and preceding events are still unclear and will remain the subject of a police investigation.
Five people have tragically lost their lives while multiple people have been injured. Services are currently using the Jaws of Life to extricate an entrapped injured patient from one of the vehicles.
More details will follow soon.