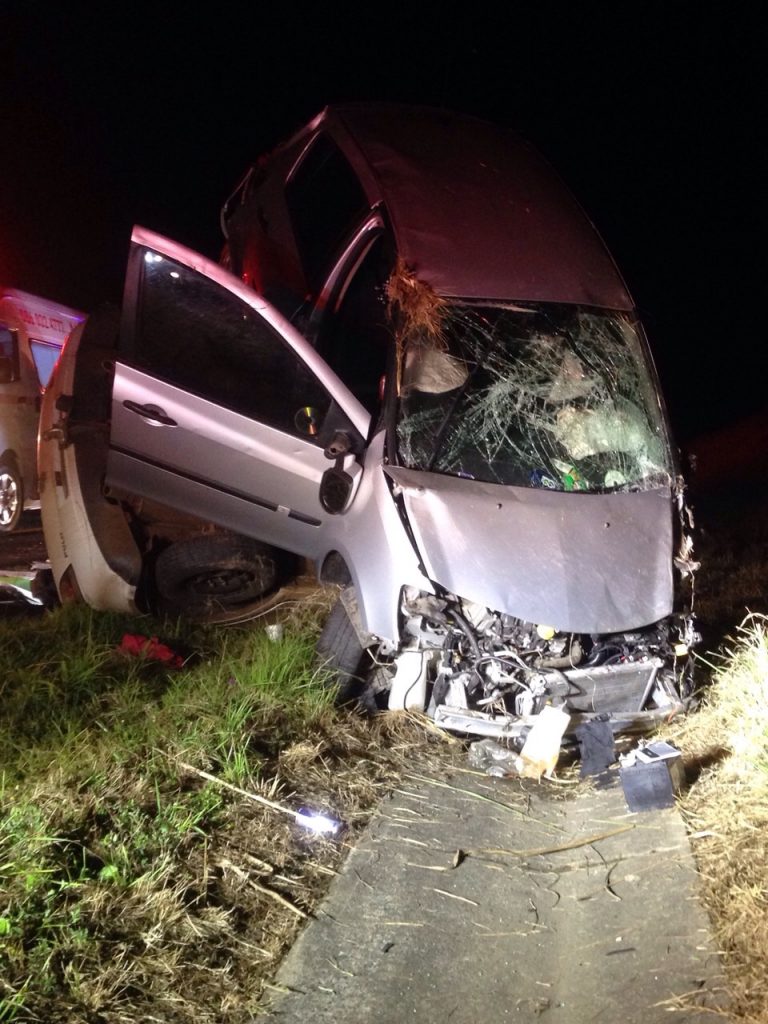 A man, believed to be in his thirties, and five others had sustained injuries following an accident on the N2 south bound near bridge 18 near Mandeni in the early morning hours.
Reports from the scene indicate that one vehicle was towing the other vehicle when the collision occurred. However, exact detail to the cause of the accident and preceding events will remain the subject of a police investigation.
Upon arrival on scene paramedics found that a man had passed away prior to their arrival and that four people sustained serious injuries and one person was found to be in a critical condition.
All four patients were treated on scene before they were transported to hospital for further medical care.