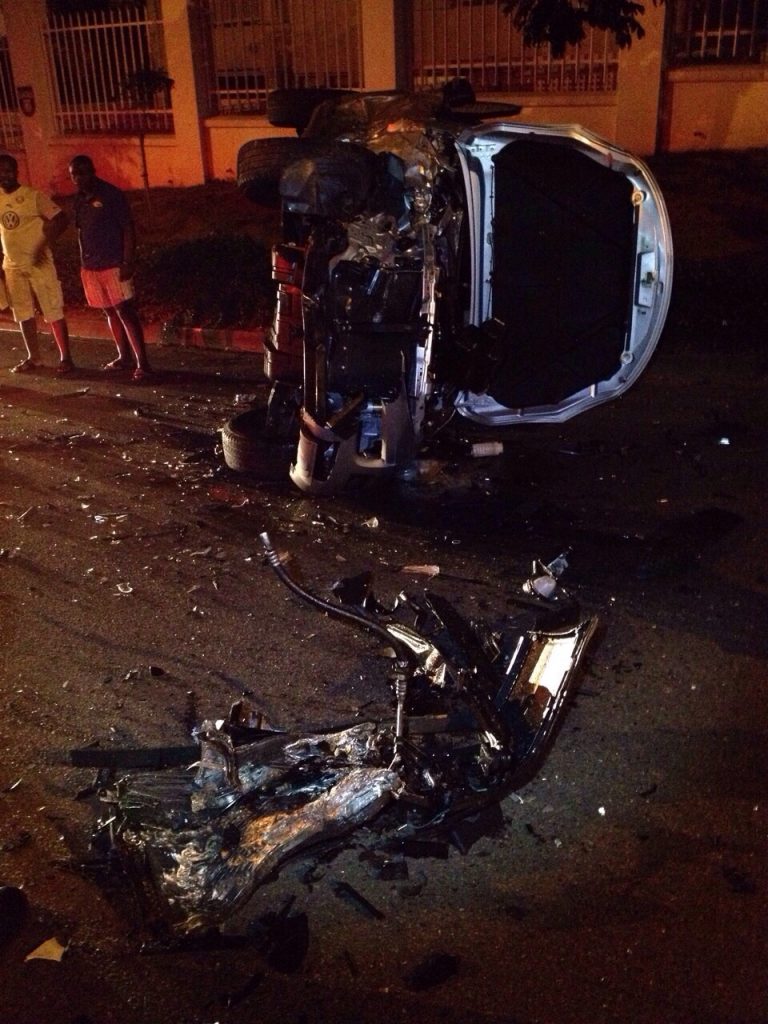 Three people were injured after a minibus and light delivery vehicle collided on Umhlanga Rocks Drive in Umhlanga Rocks in Kwa-Zulu Natal this evening.
Exact details surrounding the accident and preceding events are still unknown and will remain the subject of a police investigation.
Netcare 911 paramedics arrived on the scene and found that the two vehicles had collided head-on and the minibus was laying on its side.
After assessment of all the occupants of the two vehicles, it was found that two people sustained serious injuries and one person sustained minor to moderate injuries.
One of the injured people were entrapped in the vehicle and services had to make use of the Jaws of Life to extricate the patient from the vehicle.
All three patients were treated on scene and transported to hospital for further medical care.