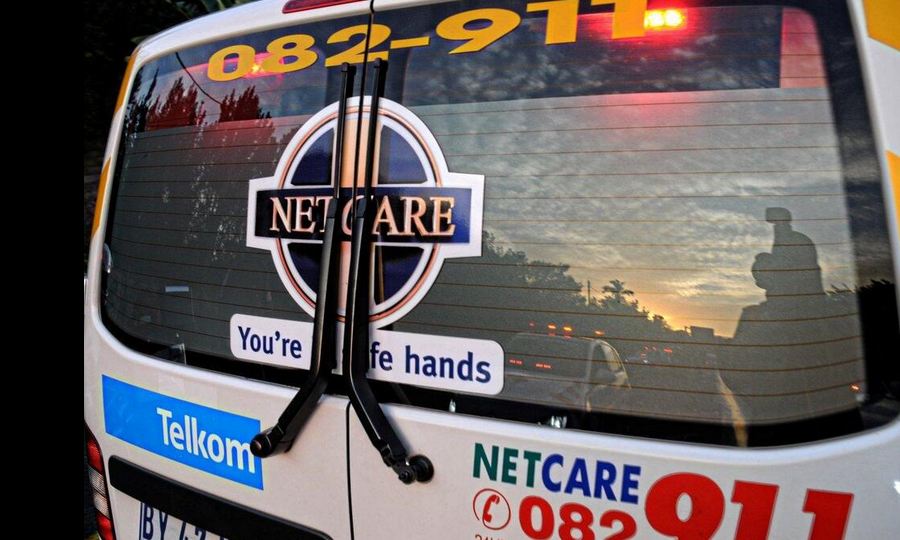 Earlier this morning KZN Emergency Medical Services paramedics responded to the  Mangosuthu highway in Umlazi, to a tragic accident, on the east bound carriage way, before Mega City.
A six year old boy has been stuck by a vehicle and has sadly died. Paramedics found the child lying, in his school uniform, lifeless on the side of the road, when they arrived on scene just after 07h00 this morning.
A large angry crowd had gathered on scene after the accident, angry about the situation. However they were not disruptive towards the paramedics.
The exact circumstances surrounding the incident are being investigated by the Police.