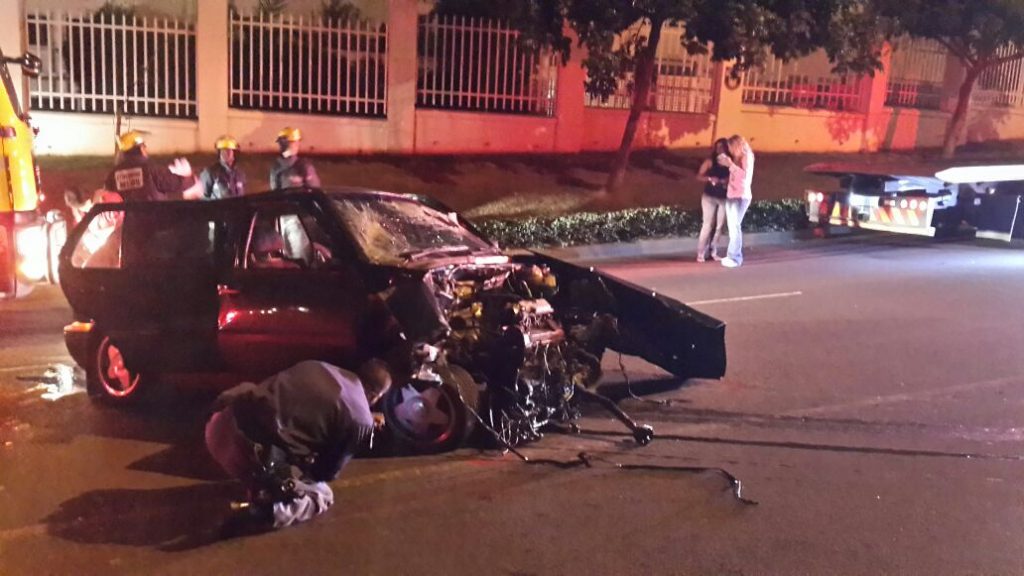 Crisis Medical Paramedics were called to a serious Accident scene on 5 October at 20h10 on Umhlanga Rocks drive near the Rock church, on arrival on scene, paramedics found a horrible accident scene where two vehicles had collided head-on. Paramedics began to access to the patients, one patient was trapped inside his vehicle and paramedics began to treat and stabilize the patient in the vehicle, the patient sustained serious Head and chest injuries. The critical patient was extricated from the vehicle before being transported by Ambulance to hospital.
The three occupants from the other vehicle were treated and immobilized before being transported to hospital in a stable condition.
The exact cause of the accident is unknown, however DBN Collision Unit and all other officials were on scene and will conduct a full investigation.
Issued by: Neil Powell
Crisis Medical Media Spokesman