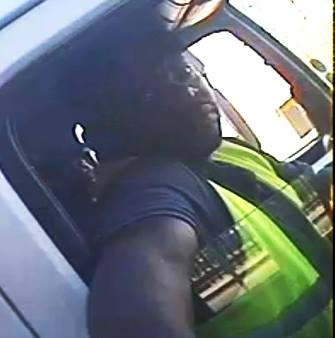 Gauteng Police are offering a reward of up to R250 000-00 (two hundred and fifty thousand rand) for any information that could lead to the arrest and successful prosecution of the suspects involved in a warehouse robbery where cellphones and electronic equipment were taken.
Early Sunday morning, 5 October 2014, four to six suspects entered a business park complex in Sebenza, Kempton Park, through a security gate and robbed one of the warehouses in the premises. Cellphones, iPhones, iPads and other electronic equipment to the value of approximately R15 million were taken.
Workers on the premises were locked up and no injuries were reported. The suspects fled in a White VW Crafter as well as a white Isuzu truck in which the stolen items were loaded. The registration numbers on both vehicles were checked and found to be false.
CCTV footage of two suspects as well as the vehicles used in the robbery are attached to the statement.
A third party has also offered a substantial amount of money as a reward for any information that might lead to the arrest and or recovery of their stock.
People with information is requested to contact Crime Stop at 08600 10 111 or Crime Line at SMS 32211.
All information received will be treated as confidential. A case of Business Robbery is under investigation.
Also view:
Crime as a Threat to Road Safety