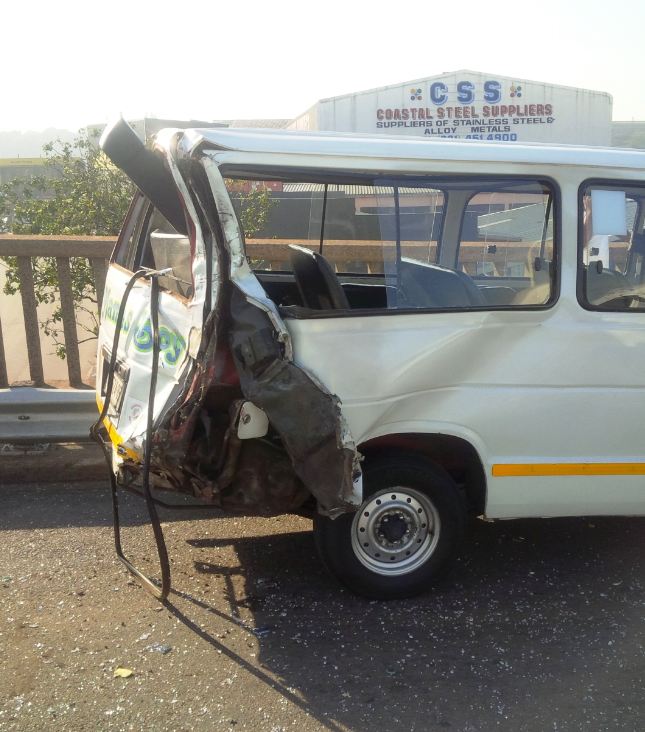 Seven people have been injured after a truck rear ended a taxi on Jacobs Road in Jacobs just after 7am this morning.
Rescue Care paramedics arrived on scene to find that a taxi had been rear ended by a truck on the roadway. A quick triage was done and it was found that seven people had sustained various injuries. Once all of the injured had been stabilized on scene they were transported to various Durban hospitals for the further care that they required.
At this stage it is unclear what caused the collision however SAPS were on the scene and will be investigating further.
Regards
Garrith Jamieson
Operations Director