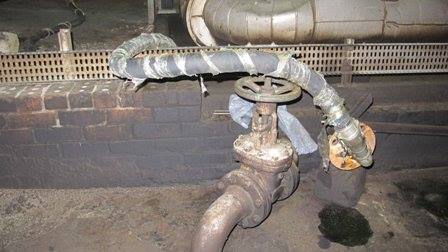 Last night at 22:25 six male suspects were arrested at the Port of Cape Town for stealing diesel at a pump station. A tanker truck was spotted under suspicious circumstances close to a pump station which was operational at that time as diesel was being pumped into the tanks from a tanker vessel.
Upon investigation by police, an illegal connection was found where diesel was intercepted and pumped into the tanker truck. The tanker truck which was filled with 34 000 liters of diesel with an estimated value of R 350 000 was confiscated.
The suspects are detained for theft and are due to make a court appearance in Cape Town once they have been charged. The circumstances surrounding the matter are still under investigation.
Also view:
Crime as a Threat to Road Safety
Fleet Management, Logistics and Road Safety