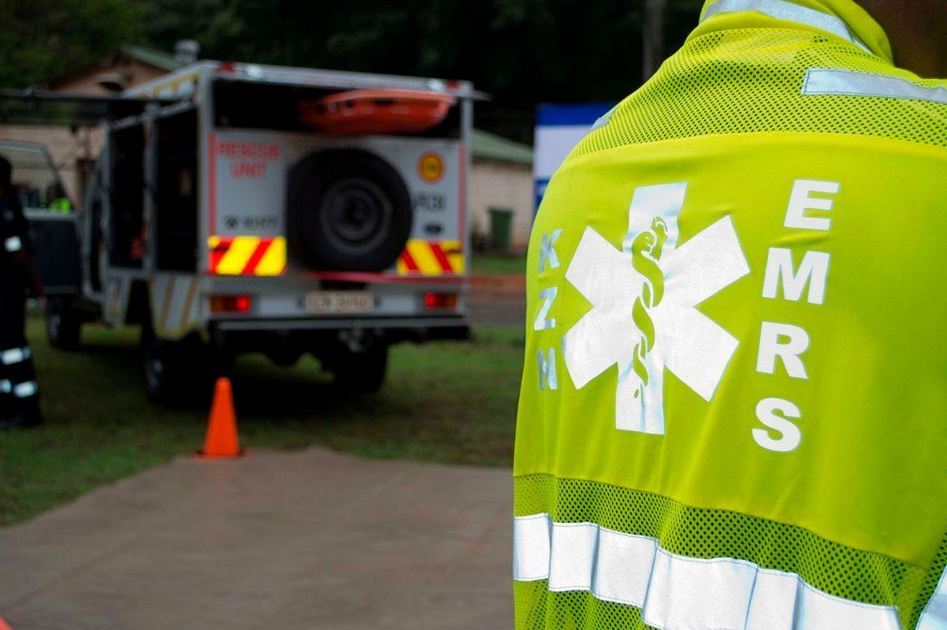 Sadly the driver of a truck has been killed and his conductor has been seriously injured in a collision between two heavy duty vehicles on the N2 near Spaghetti Junction in Durban.
Paramedics from several ambulance services, last night responded to the accident and found that tragically the driver of the one truck had sustained fatal injuries and had already passed away. Paramedics treated the other occupant of the truck, the conductor, for serious injuries that he had sustained in the collision.
The occupants of the other truck were not injured. The injured patient was transported to a nearby hospital by the paramedics from a private ambulance service, for continued medical care.
The circumstances and exact cause of the accident are being investigated by the police, who were also on the scene.
Robert Mckenzie
Media Liaison Officer: Emergency Medical Services