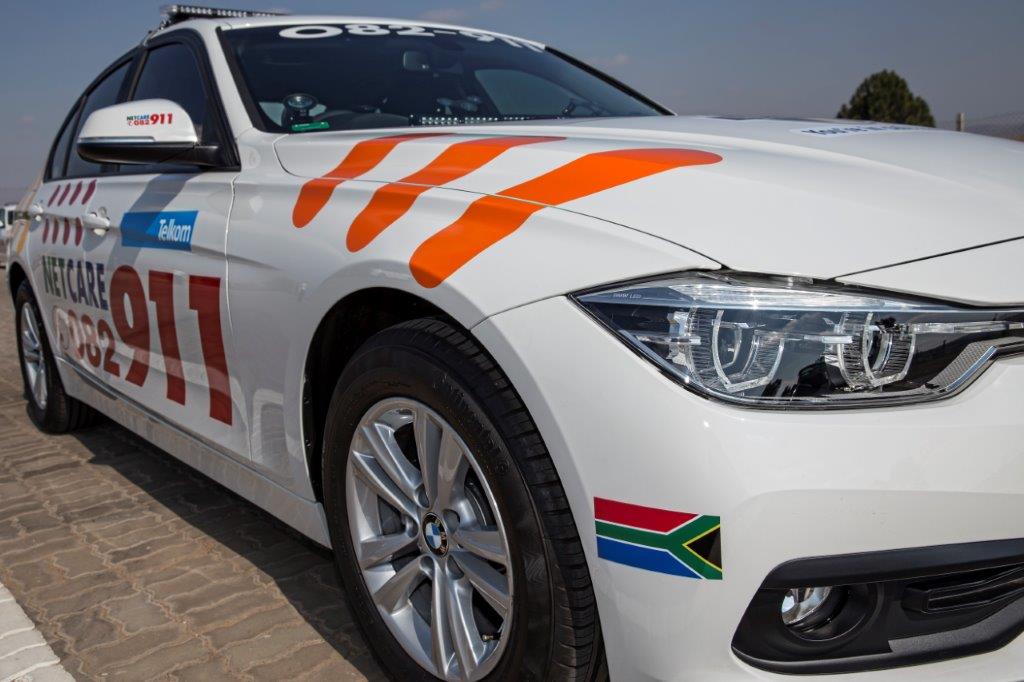 A biker and pedestrian tragically died in an accident along Main reef Road in Florida this morning. A report from the scene indicates that the biker was passing a truck when the female ran across the road into the path of the motorcyclist.
Netcare 911 paramedic and the provincial ambulance service arrived at the scene and after triaging found that the biker had died before their arrival while the female was lying on the roadway with life threatening injuries.
Paramedics at the scene activated the Netcare medical helicopter to airlift the patient. The advanced life support paramedic and his team worked fervently to stabilise the patient and after placing her on a ventilator , and skilfully immobilising her on a trauma board, they airlifted her to the Charlotte Maxeke hospital for the critical intervention that she required. Tragically she died  in hospital soon after her arrival due to the extensive injuries that she required.