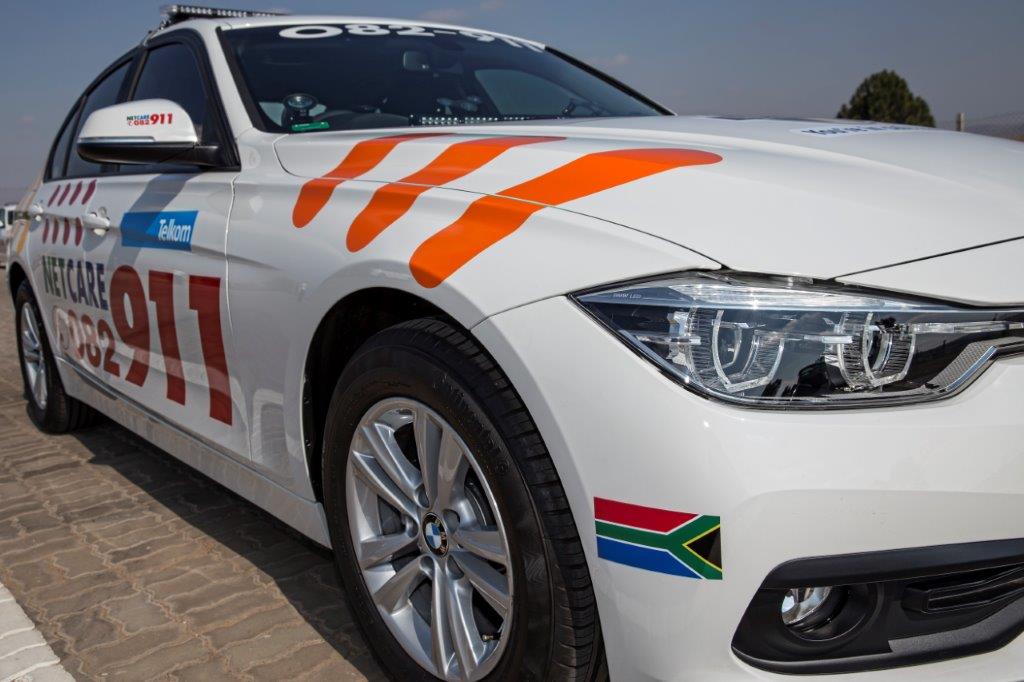 A female passenger from a taxi has tragically died in an accident between a tow truck and a taxi at the intersection of CR Swart and Soutpansberg Road in Pretoria this afternoon. Exact detail to the cause of the accident and preceding events will remain a subject for police investigation and comment.
Netcare 911 and other services arrived at the scene and found that the taxi had overturned after impact ejecting some of the passengers. A female was found trapped under the crumpled frame of the taxi , tragically she died at the scene due to the extensive injuries that she sustained. Eight other people miraculously escaped with minor injuries.
After the injured were stabilised at the scene paramedics transported them to nearby hospitals for the care that they required.