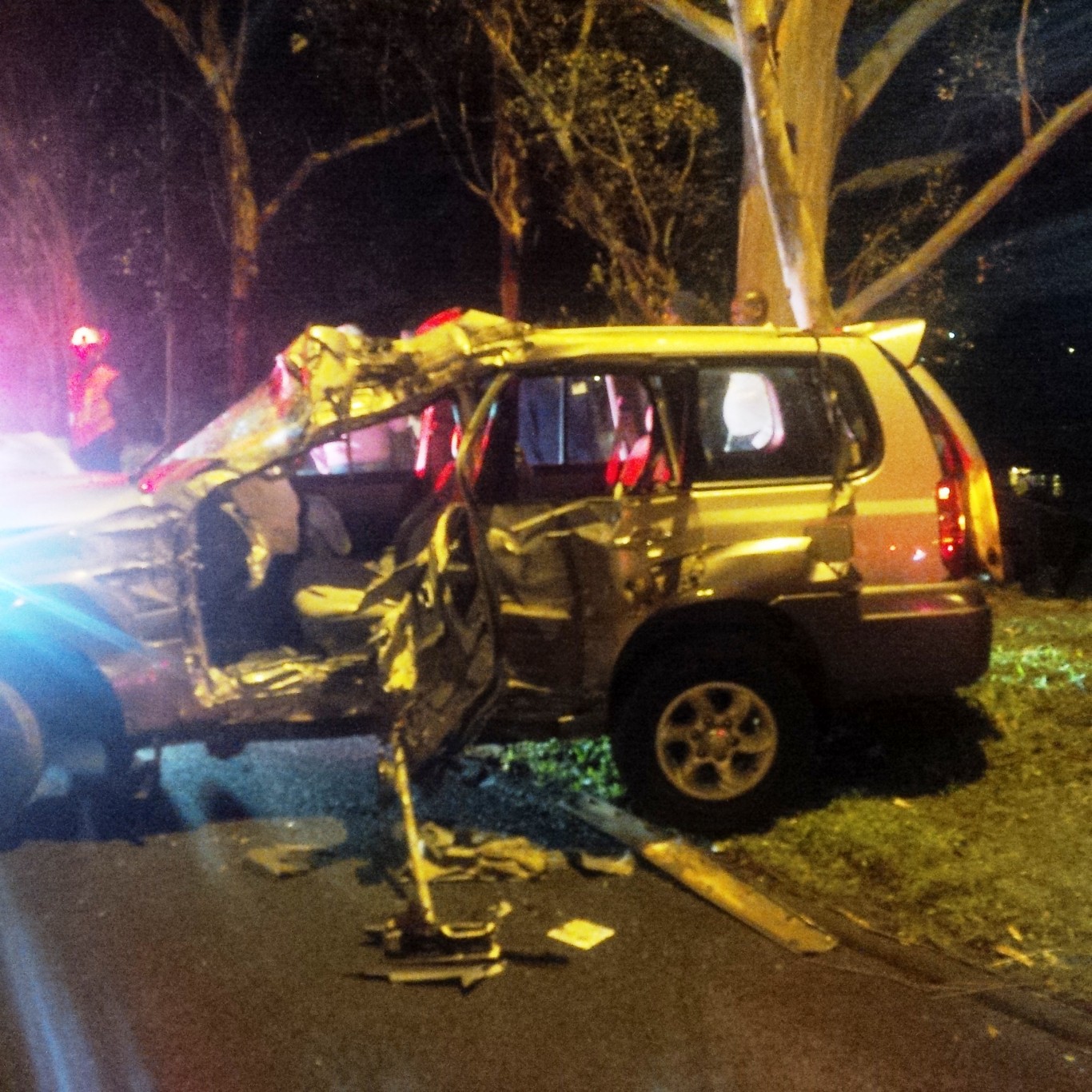 Three people have been injured one critically so after the vehicle there were in collided with a tree on the M1 Higginson Highway near Havenside in Chatsworth Durban just after 8pm last night.
Rescue Care paramedics arrived on the scene to find that a single vehicle had collided with a tree on the highway. The female passenger was entrapped in the wreckage and the Durban Fire Department had to use the jaws of life and other hydraulic equipment to free the injured lady. Advanced Life Support paramedics worked tirelessly to stabilize the injured patient. Once she and two other occupants had been stabilized they were transported by Rescue Care paramedics to a nearby hospital for the further care that they required.
At this stage it is unclear what caused the collision however SAPS were on the scene and will be investigating further.
Regards
Garrith Jamieson
Operations Director