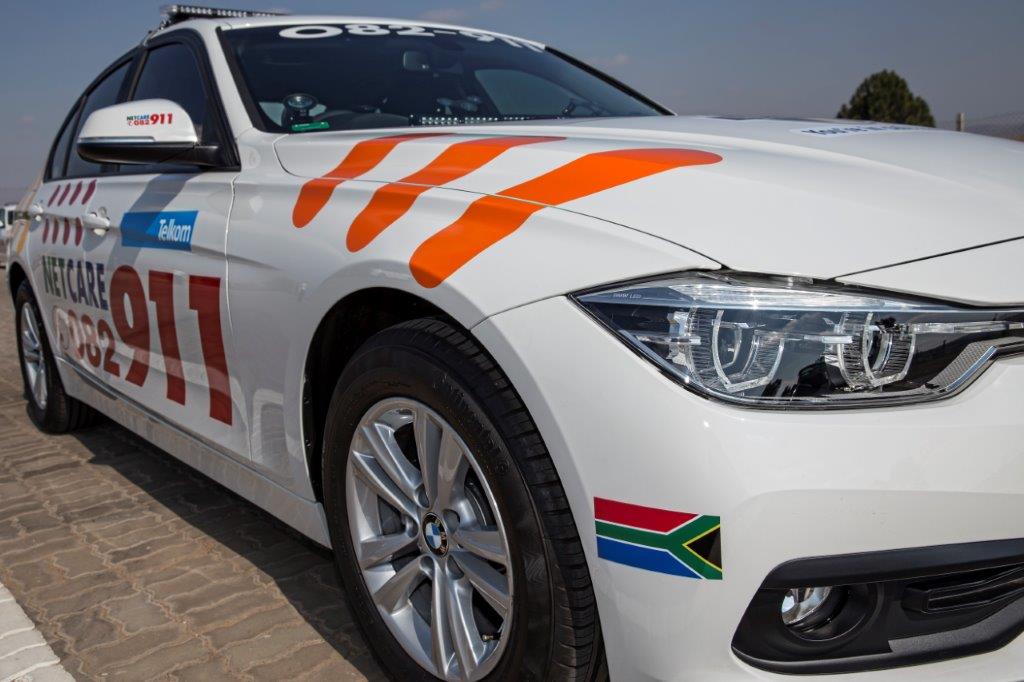 Two people tragically died while three others were injured in a head-on collision along Blair Athol near Nipper Road in Westville last night.  Exact detail to the cause of the accident and preceding events will remain a subject for police investigation and comment.
Netcare 911 paramedics and their rescue unit arrived at the scene and found the crumpled remains of the vehicles obstructing the highway with some of the patients still trapped in the wreckage. After triaging they found that two men had tragically died a female was lying on the roadway in a critical condition and two others escaped with minor injuries.
After medics treated the injured at the scene they transported them to hospital for the care that they required.