KZN Emergency medical services provided photos and footage from the evacuation of a young boy from the scene of a road crash on the N2 near Hibberdene.
This afternoon emergency services on the KZN South Coast have responded to a serious collision on the N2 Near Hibberdine.
Five occupants from the two cars which collided sustained minor injuries. However, among them was a small child (age estimated to be four), who had to be airlifted to Inkosi Albert Luthuli Central Hospital in Durban for further care by specialists, due to the nature of his injuries. The other patients were transported to Port Shepstone hospital by the paramedics from several ambulance services.
The exact cause of the collision is being investigated.
KZN EMS has been busy attending to multiple serious collisions across the province over the last few days. Motorist are urged to please be extremely cautious when driving, to obey the rules of the road and to not drink and drive.
Robert Mckenzie
Media Liaison Officer: Emergency Medical Services
KwaZulu – Natal Department of Health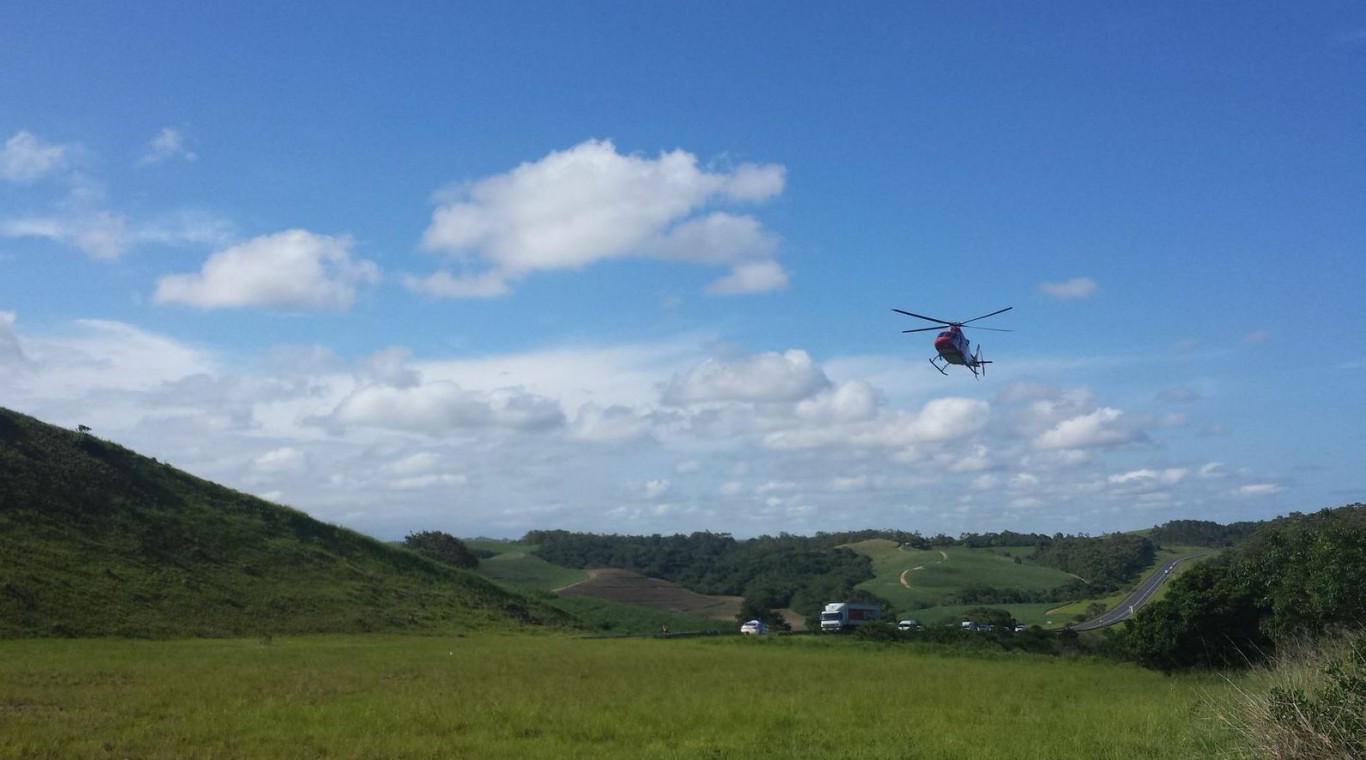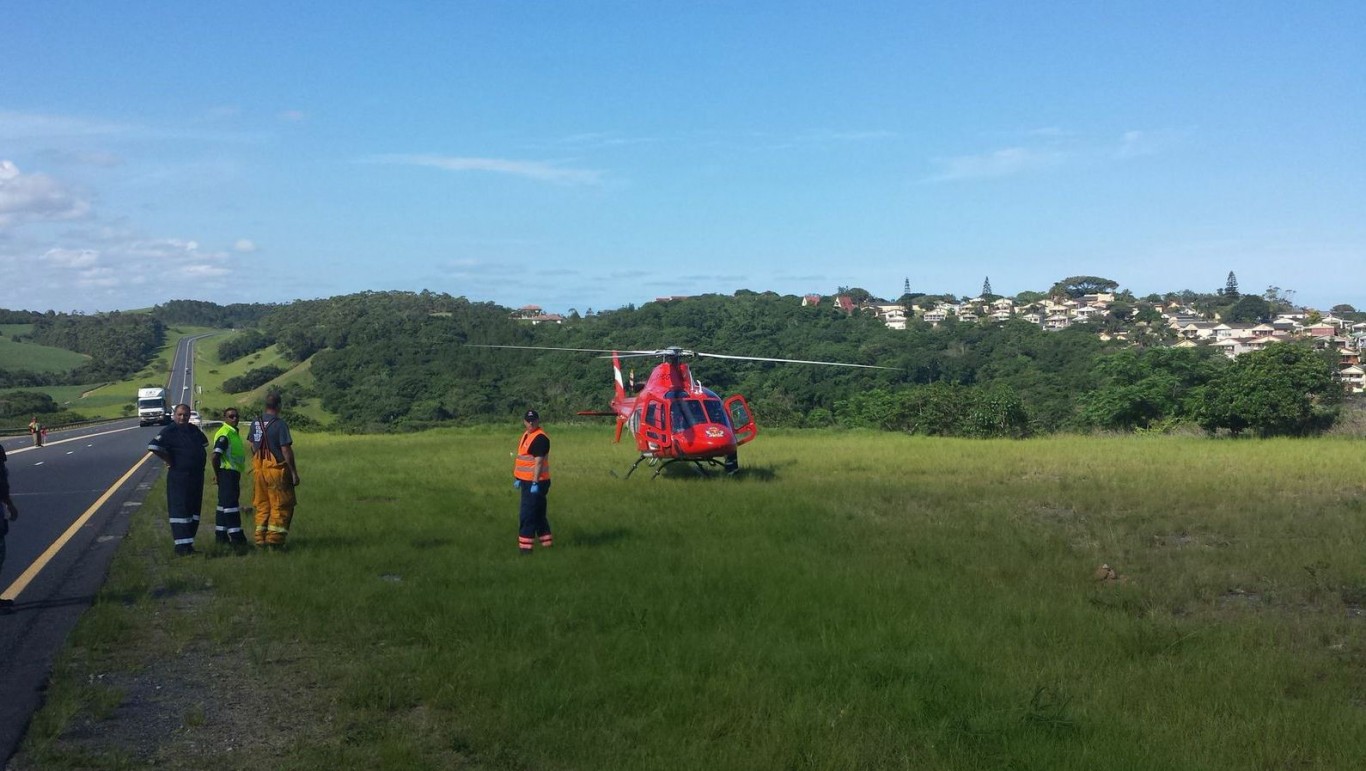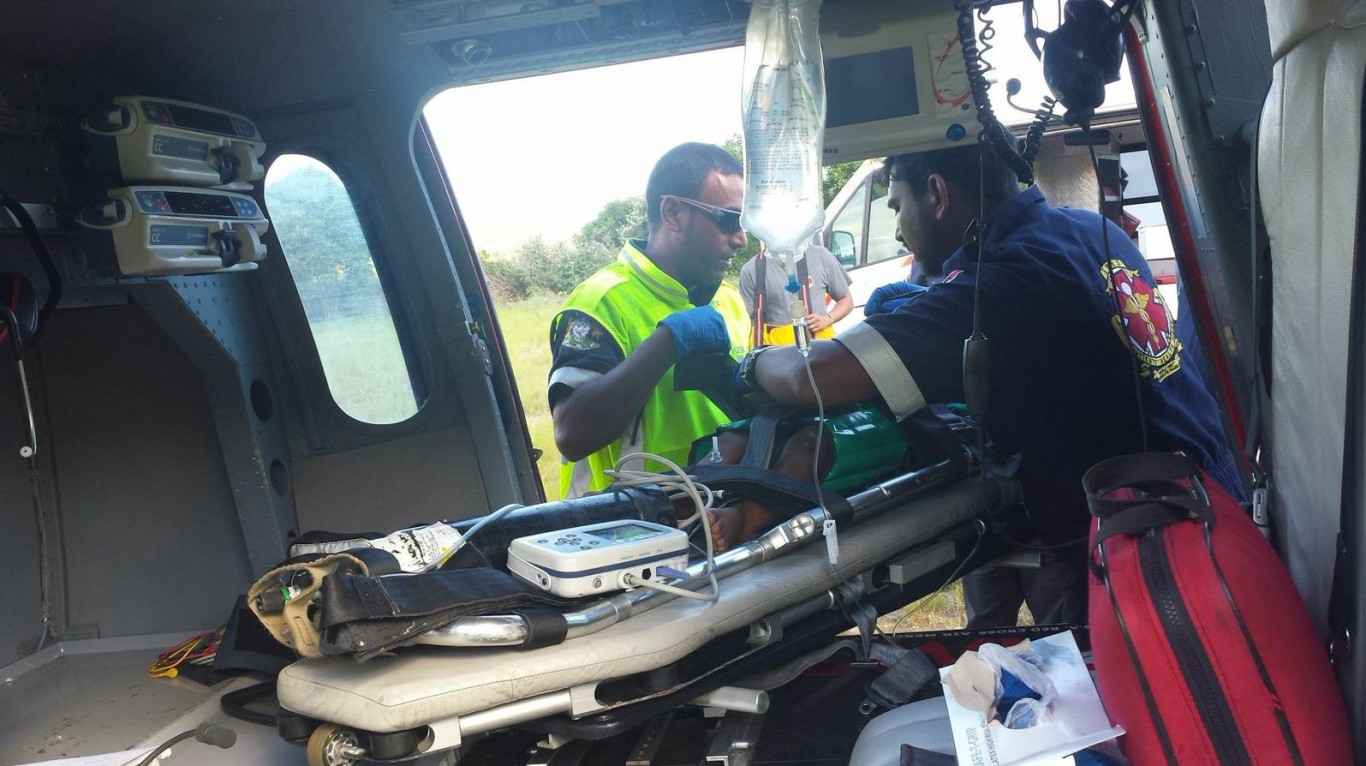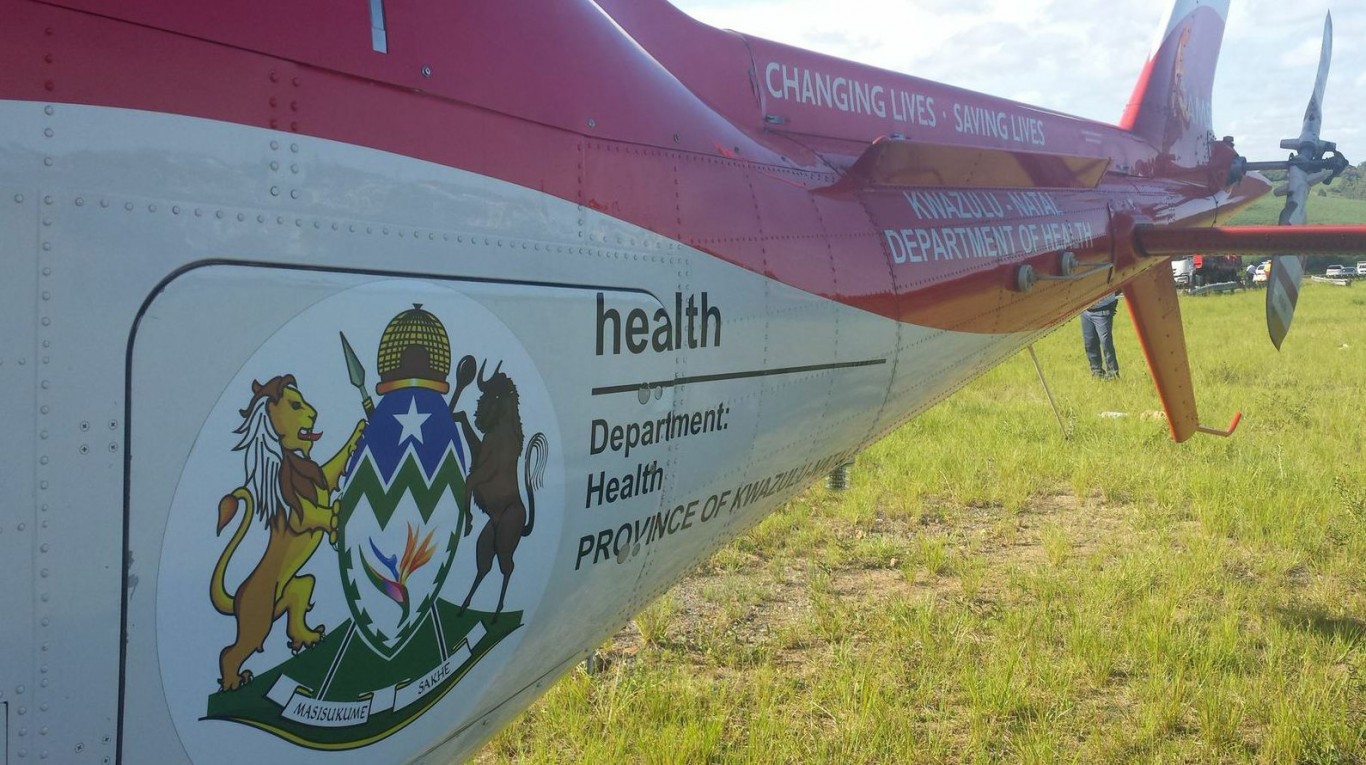 Also view: