Sixteen people have been injured and two tragically lost their lives after a minibus crashed against a bridge and then overturned on the R101 in Bon Accord, Pretoria. The occupants from the minibus were all school children.
Netcare 911 paramedics and other services arrived at the scene and found accident debris scattered over the roadway.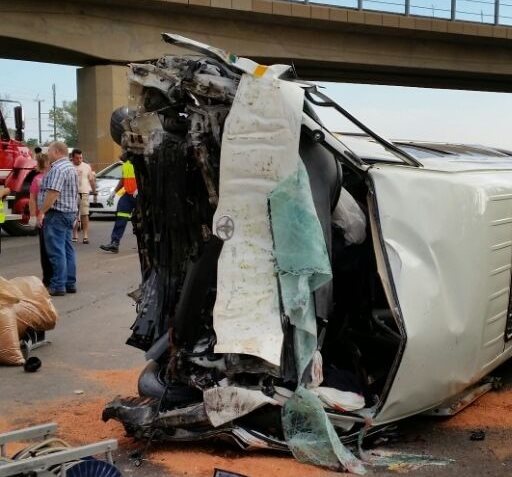 Upon assessment they found that three people were in a critical condition and thirteen people sustained serious injuries. Two people tragically lost their lives during the accident.
One of the critically injured patients were airlifted to hospital for urgent medical care while the remaining injured patients were transported to hospital for further medical care.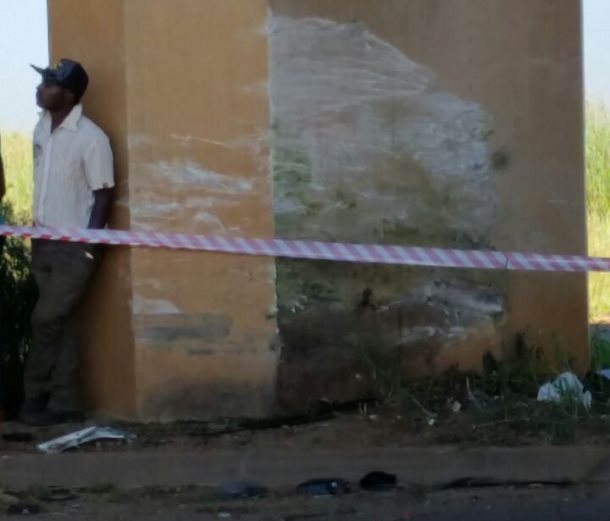 Exact detail surrounding the cause of the accident and preceding events will remain the subject of a police investigation.