We would like to share an email received from one of the emergency medical services providers:
On the evening of the 15th of May 2015 @+-18h20 I responded to a horrific accident on the R71 near Gravelotte Limpopo Province where two people sadly lost their lives.
While I was busy there, another accident came in, on the Letaba Ranch road.
We responded to that scene. Driving from Gravelotte towards Phalaborwa we took the Letaba Ranch Road (ROAD D1191)(SEE PHOTO 1).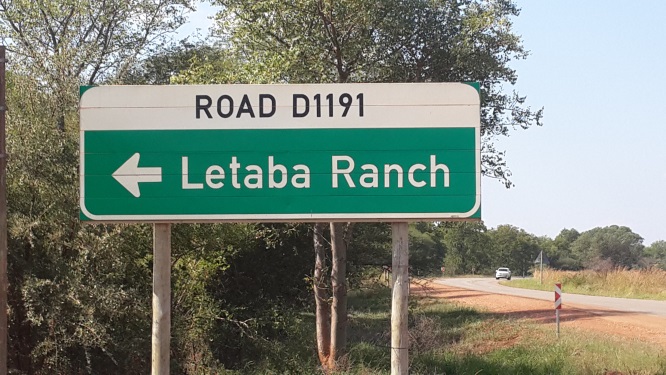 This road you turn left just after JCI MINE. Dirt road
Firstly it was the GOVERNMENT AMBULANCE, because they know the route well, then me, then two Maponya911 Ambulances.
We traveled for 10,2Km where we turned left again. Please look at the bad maintenance on this road (photo 2).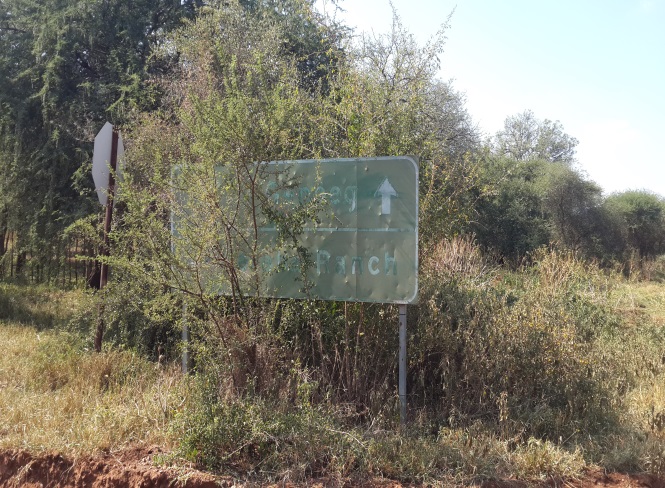 We still followed the Government Ambulance ahead of me through the dust, luckily at a fairly slow speed.
After +-13,9Km on this road I went over a hill and saw the Ambulance straight ahead, meantime they took a detour already and came back into the main road. (PHOTO 3)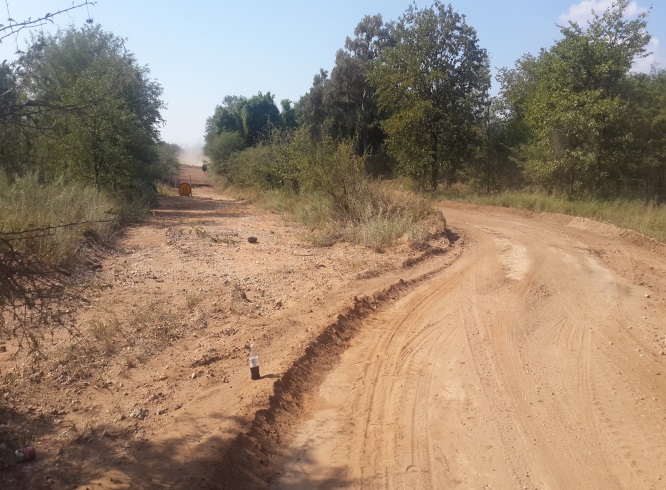 Needless to say a crashed into a sand bank (PHOTO 3) then into a tree (PHOTO 4). Thank GOD on a slow speed.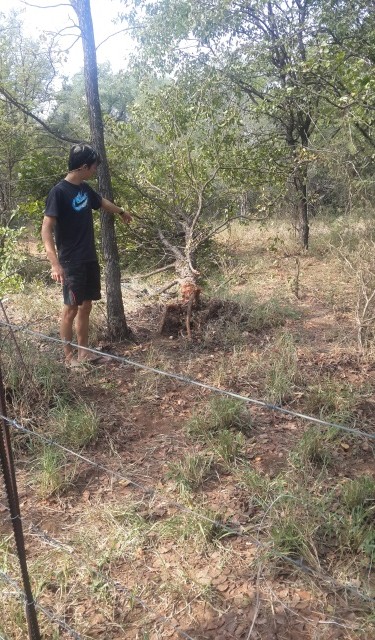 My reasons for my report to the Department of Roads is:-
1 – Very bad maintenance (Look at Photo 2)
2 – Absolutely NO PRE warning boards/signs next to the road warning Drivers about the danger ahead where I made an accident.
3 – There is a 'ROAD CLOSURE' board hanging skew past the start of the detour
4 – My GPS and GOOGLE EARTH still show the road going straight.
5 – You can see clearly other marks and debris around of previous accidents.
I'M DOING SO MUCH WORK FOR FREE ON OUR ROADS IN BA-PHALABORWA, SURELY YOU CAN HELP ME NOW PLEASE.
Reference: – Limpopo EMS Phalaborwa, Phalaborwa Fire and Rescue, All SAPS in our area, All traffic and the general public.
Regards
Jaco Gericke
CPF MEDICAL
PHALABORWA