Johannesburg, South Africa – Castrol's MAGNATEC Vuvuliser was awarded two Silver awards at the 2016 Loeries, Africa and the Middle East's preeminent creative honours held recently at the Durban International Convention Centre.
The Vuvuliser creatively fuses a vuvuzela – the distinctive sound of South African soccer – with a breathalyser. It was awarded Silver Loeries for Applications, Games & Interactive tools, and Ambient & Alternative Media in the Digital & Interactive, and Outdoor and Out of Home categories, respectively.
Castrol Head of Marketing for Africa Shren Moodley said: "The Vuvuliser certainly appeals to South Africans' inherent sense of fun, while at the same time upholding Castrol's brand promise to protect your car's engine.
"With our Vuvuliser we have shown that we are able to extend this promise to 'protecting' drivers and their families in a fun and innovative way."
About the Vuvuliser
Castrol MAGNATEC is designed to offer "instant protection, from the moment you turn the key". To demonstrate just how seriously Castrol takes protection, it wanted to test its inherent protection association by devising a concept that would also protect the driver.
A vuvuzela with a built-in breathalyser, the Vuvuliser mechanism is simple. Hold down a button on the instrument while blowing into the device and, if the Vuvuliser flashes green, you're safe to drive. A red indicator suggests you might be over the legal drink driving limit and shouldn't drive.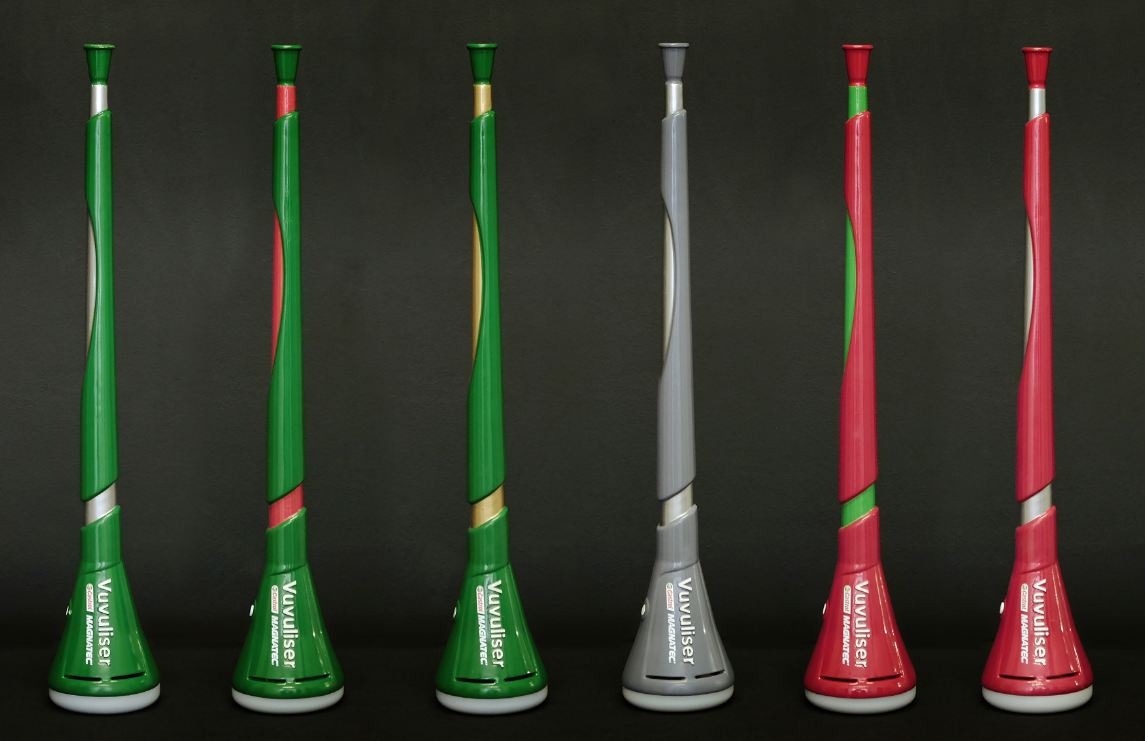 More about Castrol
Castrol, one of the world's leading lubricant brands, has a proud heritage of innovation and fuelling the dreams of pioneers. Their passion for performance, combined with a philosophy of working in partnership with manufacturers, has enabled Castrol to develop oils that have been at the heart of numerous technological feats on land, air, sea and space for over 100 years. Today, the company's vast portfolio of high performance lubricants, including Castrol EDGE, Castrol MAGNATEC and Castrol Power1, are available in almost 140 countries worldwide.