In preparation for the Fourth UN Global Road Safety Week, 8–14 May 2017, the Global Alliance of NGOs for Road Safety has announced the winners of its photo contest promoting the theme of the week: Save Lives—#SlowDown.
There were three categories in the contest: Speed Management, #SlowDown, and NGOs at Work (for photos showcasing road safety projects).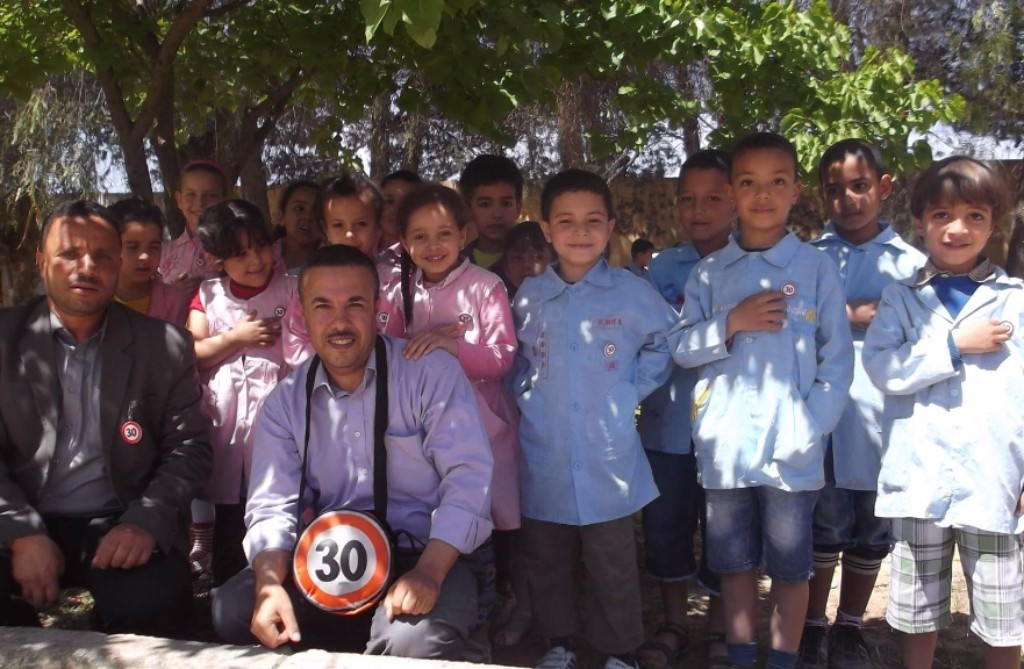 Speed is a major cause of many of the 1.2 million deaths and injuries on roads globally. During UN Global Road Safety Week, Alliance member NGOs are coordinating activities to raise awareness about the importance of drivers slowing down and the need for governments to mandate measures to combat speed, including lower speed limits, infrastructure that stops speeding (such as speed bumps), and speed-limit enforcement.
Pictures are an effective tool for NGOs. The winners' photos were chosen because they demonstrate a powerful perspective on the importance of reducing speed. Winning photos can be found below.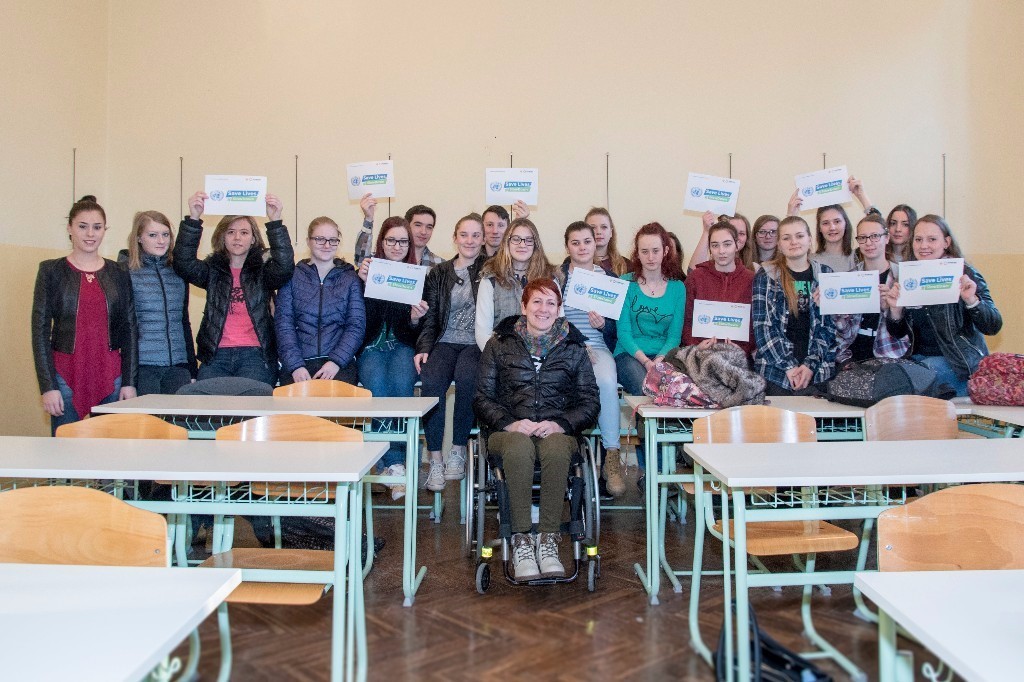 The Alliance has also facilitated 23 grants, funded by WHO, FedEx and FIA Foundation, to enable NGOs to run Slow Down days in their communities. Funded projects include a motorcycle rally with a 20-kilometers-per-hour speed limit, a street party to collect #SlowDown pledges, and a mural on a school wall to raise awareness of traffic issues.
Lotte Brondum, Executive Director of the Alliance said:
"UN Global Road Safety Week is an important event for our Alliance members. It provides an opportunity for NGOs to advocate with their governments and their communities under the banner of a global campaign. Together, we have a stronger voice.
It has been said many times that a picture says a thousand words, and we are pleased to be able to showcase these photographs of the wonderful work that our member NGOs do to promote road safety and save lives."