Yesterday, 25 October 2017, at approximately 19:00, members of the Ethekwini Inner South Cluster Trio Crime Unit swiftly responded to a business robbery which occurred at Checkout Supermarket in Westcliff, resulting in the arrest of six armed suspects involved in the business robbery. Members of the Trio Crime Unit successfully nabbed the first suspect at the scene of the crime, the suspect dressed in dark clothing, attempted to flee from the members, however the Trio Crime Unit apprehended the suspect, as well as seized the suspect's firearm and a bag which contained items stolen from the Checkout Supermarket.
Members of the Trio Crime Unit together with Chatsworth Task Team and Umlazi K9 worked hand in hand to nab the remainder of the suspects. After swift planning, members successfully arrested a second suspect involved in the business robbery, members also seized a 9mm pistol, which was identified as a gas gun and a white Polo Classic which was used in the crime.
After thorough investigation, members of the Trio Crime Unit arrested four more suspects linked to the business robbery. Members searched two of the suspect's homes, to find dangerous weapons and stolen goods. All five suspects have been charged for business robbery and will appear in Chatsworth Magistrates' Court in due time.
Ethekwini Inner South Cluster Commander, Major General Nunkumar commended members on their swift reaction and good work in apprehending the wanted business robbery suspects in a few hours. "Well done to our members for their hard work and dedication put in to successfully nab the six suspects within a 12 hour period of the crime occurring," he said.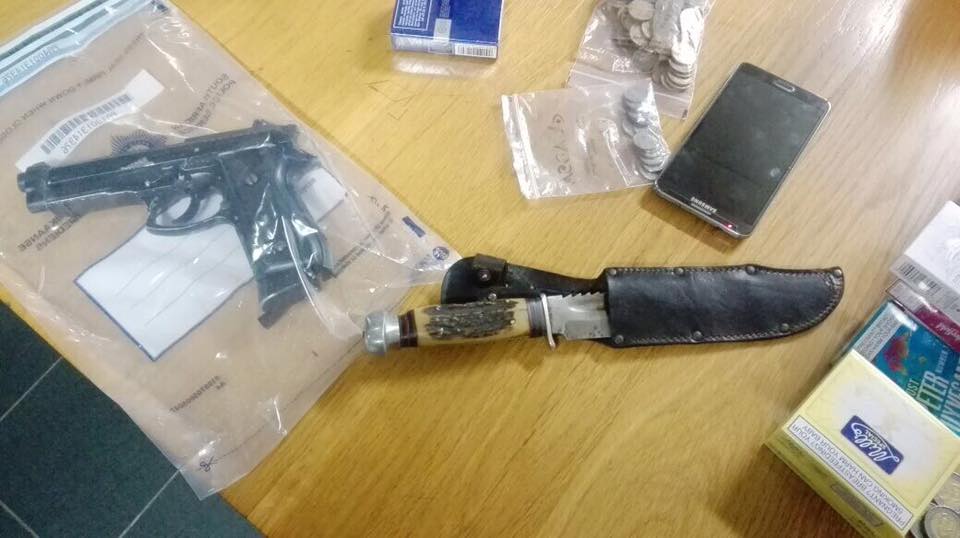 Also view:
Does your alarm system meet the requirements of business insurance?