Multiple collisions in Pinetown have left multiple people injured on Wednesday morning.
Just before 5 am Rescue Care Paramedics responded to a taxi that had overturned on the M1 Richmond Road near Old Richmond Road in Marianhill area. On arrival, they found that a taxi had overturned coming to rest on its side. A total of fourteen people had sustained various injuries and more ambulances were dispatched to assist. Once all of the injured had been stabilised on the scene they were transported to various Durban Hospitals for the further care that they required.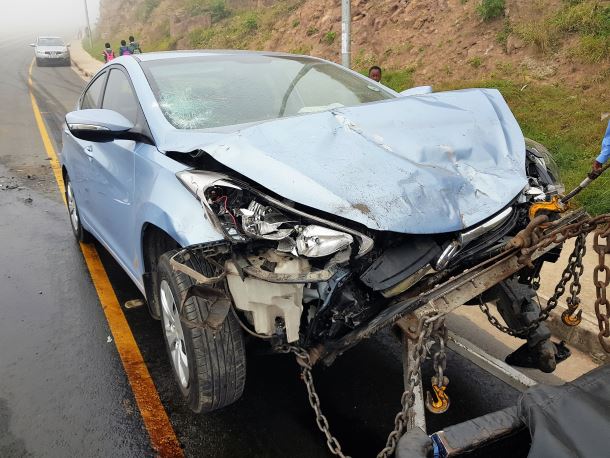 Shortly after 6:15 am Rescue Care Paramedics were called to the New Kwa Dabeka Highway for a head-on collision. On arrival, paramedics found that a taxi and a vehicle had collided head-on. One person had already been rushed through to a nearby hospital for urgent care. The vehicle driver had sustained moderate injuries and was stabilised by Rescue Care Paramedics before being transported to a nearby hospital for further care.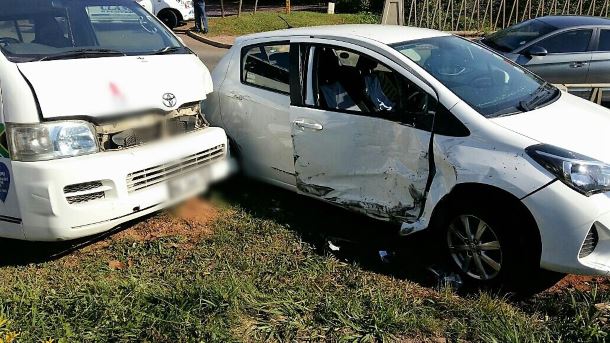 Shortly after 7 am Rescue Care Paramedics were called to Pioneer Road in Kloof. On arrival, Paramedics found that a taxi and a car had collided in a T-Bone format. A total of six people had sustained various and were stabilised on the scene before being transported to various Hospitals for further care.
At this stage, the exact cause of these collisions is unknown however SAPS were in attendance and will be investigating further.