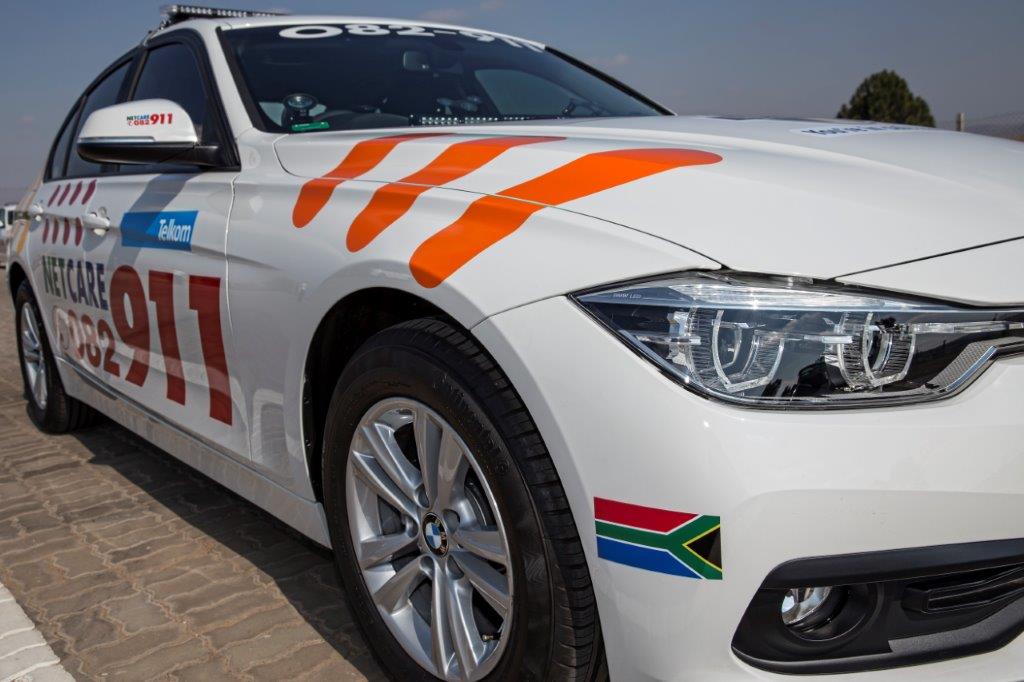 A cyclist was killed when he was struck by an articulated truck on the M7 Edwin Swales Drive near Wakesliegh Road, Sarnia this morning.
It is believed that the man had been riding on the roadway when he was struck by the heavy goods vehicle. It did appear as if the truck driver tried to avoid the man.
He was pulled under the wheels of the vehicle and sustained multiple injuries, and when Netcare 911 Paramedics arrived they found the critically injured man lying prostrate on the roadway.
He was treated at the scene before he was transported by ambulance to King Edward VIII Hospital for further medical care. He died shortly after arrival as a result of his injuries.
Motorists are urged to observe the 1.5m passing distance when driving near cyclists using national roads. In the same breath cyclists are urged to, where possible, stay within designated cycling areas and ensure that all protective gear is used.
Jeff Wicks – KZN Media
Netcare 911