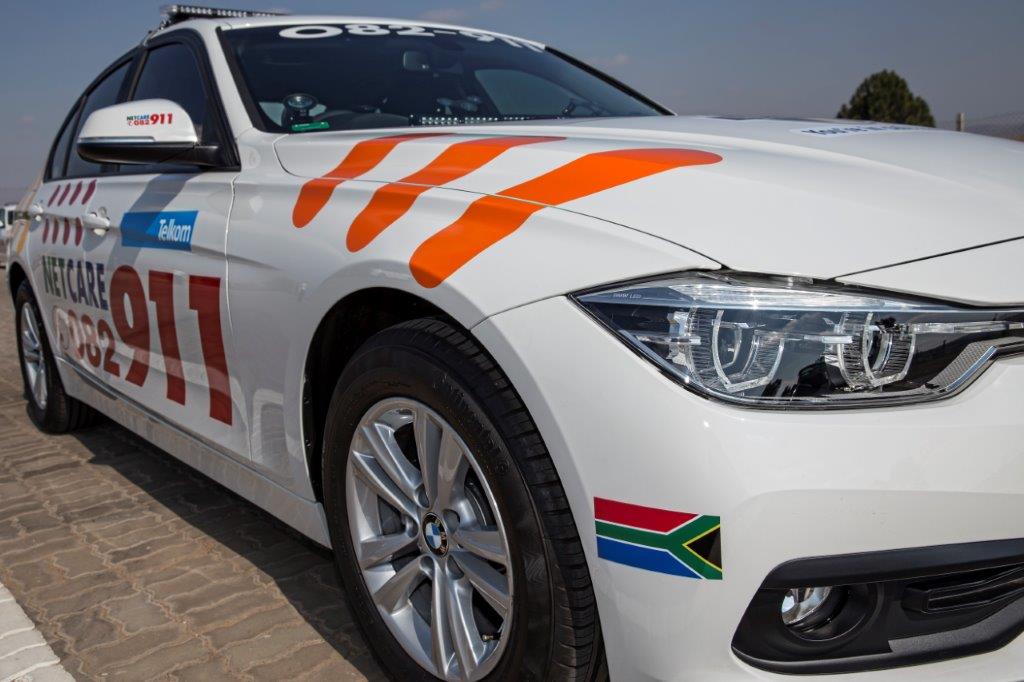 An out-of-control articulated truck laid waste to three cars and a house on Durban North's Longwood Drive, leaving seven people seriously injured this afternoon.
It is thought that the truck, fully laden with a cargo of carbonated softdrinks, had been travelling on Longwood Drive towards Rinaldo Road. It is though that mechanical failure may have caused the driver to lose control of the heavy goods vehicle which barrelled down the steep hill.
While it hurtled towards Rinaldo Road it collided with a luxury German sedan, a light delivery vehicle carrying workers and a light motor vehicle. The truck left a trail of devastation in its wake before pushing through a perimeter wall and into a house which flanks the roadway.
The driver of the German sedan sustained serious neck and back injuries and was tended to by Netcare911 Paramedics. Six workers aboard the light delivery vehicle sustained serious injuries when they were thrown from the truck. A seventh man, the driver of that vehicle, was trapped in the mangled front cab and had to be cut free by eThekwini Metro firefighters using the Jaws of Life and other hydraulic rescue equipment. All were treated and stabilised by Netcare911 Paramedics at the scene before they were transported to Durban hospitals for further care.
The driver and passenger of the articulated truck, as well as the driver of the third car which was struck, were uninjured.
Jeffrey Wicks
Netcare 911